If you are a homeowner or business owner in need of pipe repair or replacement, perhaps a new water heater - right down to the kitchen sink, we do it all. Even if you have a leak underground, we can find it and fix it. Our expertise also extends to small, medium and large commercial projects in Education and Medical Facilities, along with Retail and Manufacturing. Contact us to find out how we might help you with your next Plumbing project - no matter what it is.
When it comes to HVAC, it's all about comfort. You can be comfortable with our knowledge and ability to service your home heating system, or install complex systems for your business. We have relationships with many of the top manufacturers including (but not limited to) Daikin, Lennox and Amana. Let us know how we can make your next HVAC project a success. Contact us today!

HVAC - increase your comfort level
We look forward to helping you make your next project a success.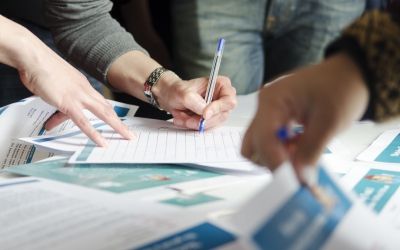 trusted reliability
We install and service Residential, Commercial, Industrial or Institutional HVAC and Plumbing Systems. Our technicians have the expertise and experience you can rely on, with 24 hour emergency service response.
project management
Our Project Management Team ensures timely submissions, procurement, coordination and safety to complete your job on time and on budget.
we can dig it
Excavation and installation of underground Storm, Sanitary and Water Lines are performed by our own forces, with our own equipment. Clients include Municipalities, Homeowners and Businesses.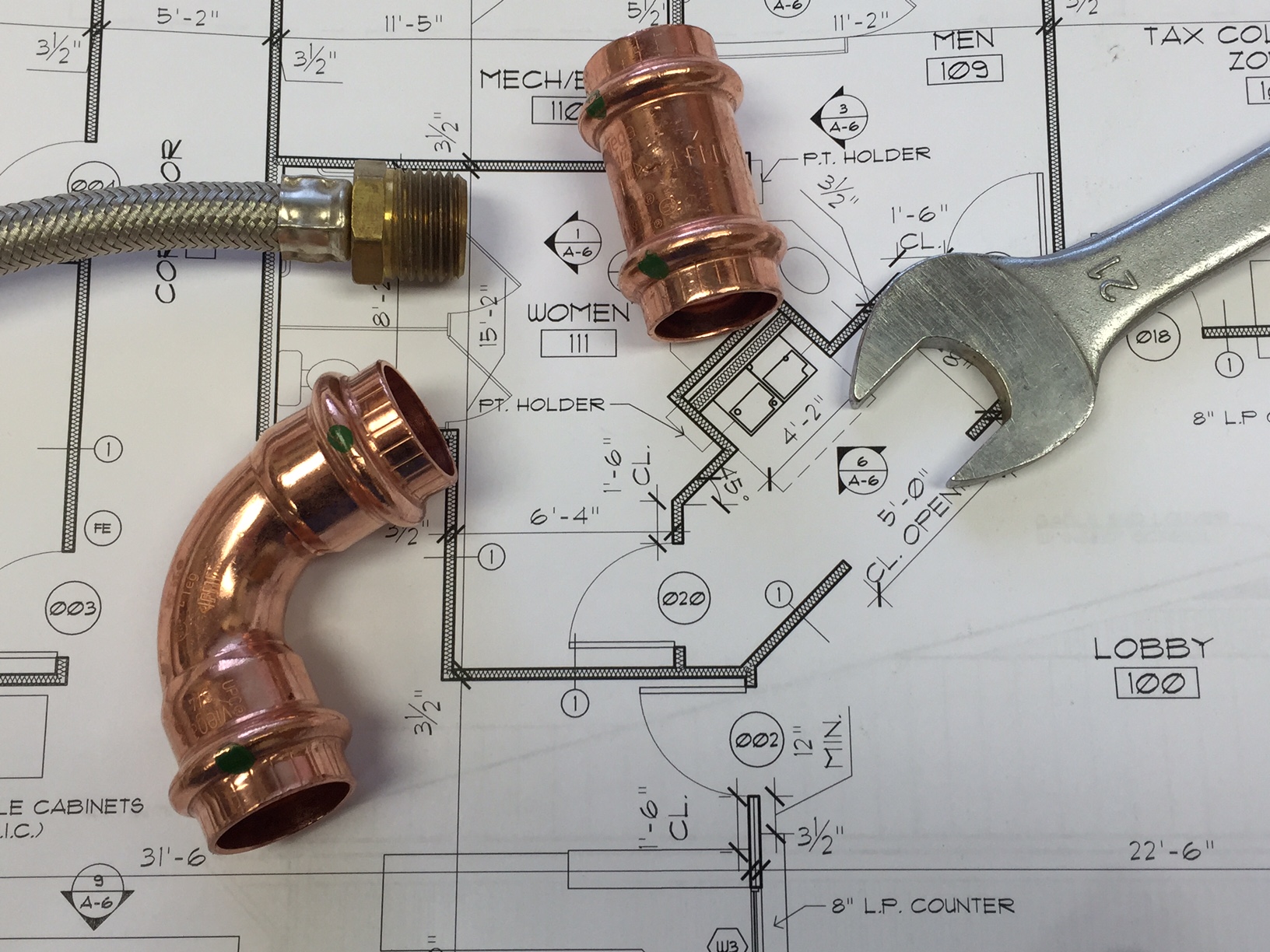 Call us at 717-866-2103 for your Plumbing, Heating and Cooling needs. We're available 24/7 for emergencies with a technician always on call.
We will be closed Monday September 6th observance of the holiday. We will return to normal business hours on the 7th