"Our firm principally works in the public bid market in which the lowest qualified bidder gets the work. The result of this process tends toward complexities not typical to private contracted work and requires a higher level of cooperation between the contractor, Owner and design team. We had the pleasure of having AH Moyer perform Plumbing and HVAC construction work on a brand new elementary school for the Hamburg Area School District. This project, not unlike other public bid projects had its difficulties. AH Moyer was a breath of fresh air and a pleasure to work with in this challenging and sometimes contentious environment. They were always courteous and professional in the administration of their responsibilities and helpful in finding solutions to challenges encountered in the field. We value the relationship that we have with them and look forward to working with them on future projects."
Philip M. Leinbach, AIA, NCARB, REFP, CSI

President
AEM ARCHITECTS, INC.
Description:

Renovations to STEAM wing (Science, Technology, Engineering, Arts, and Mathematics)

Contracts:

Plumbing and HVAC (Prime Contracts)

Industry/Market:

Education

Value:

$425,000.00

Architect:

AEM, Inc.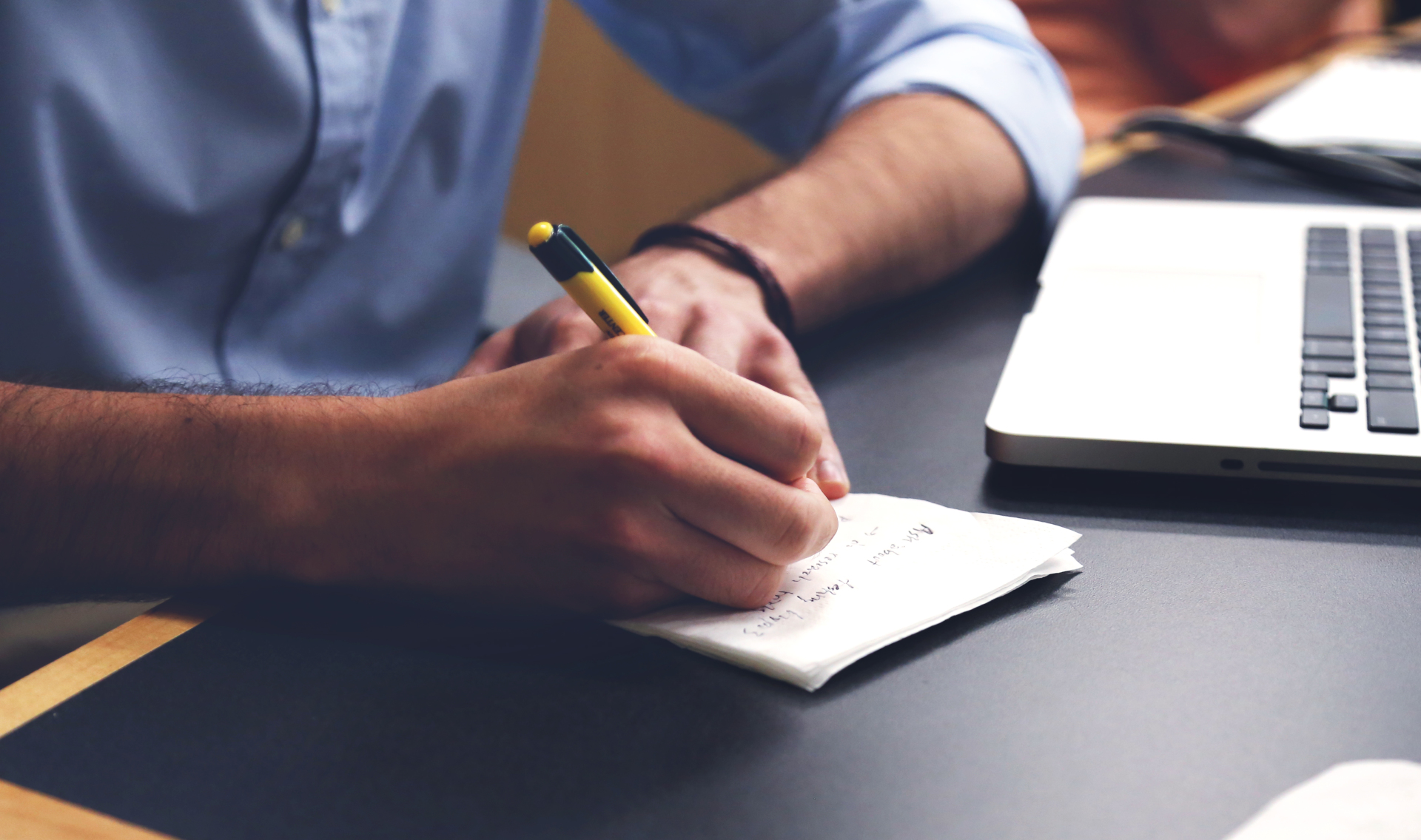 LEbanon valley College
Jeanne and edward h. arnold health professions pavilion
Contract: HVAC - Four Pipe Chiller/Boilers with VAV's

Industry/Market: Secondary Education
Value: $1,370,000.00
Architect: Stantec
General Contractor: Benchmark Construction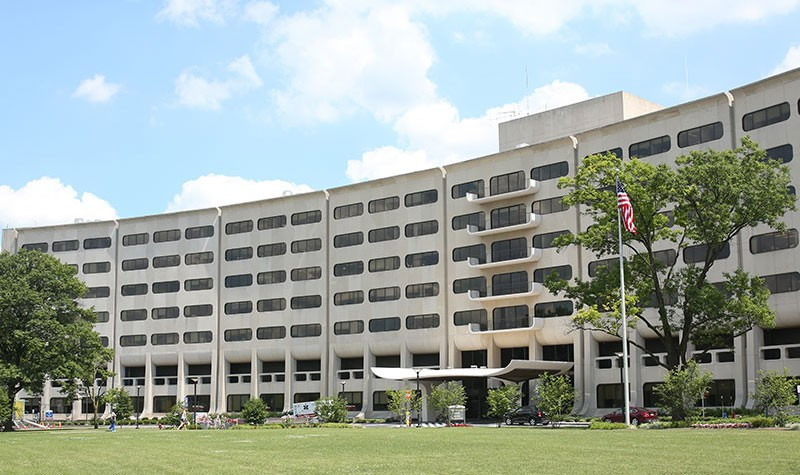 PSU HERSHEY COLLEGE OF MEDICINE
MICROBIOLOGY AND IMMUNOLOGY LAB RENOVATIONS
Contract: Plumbing and HVAC

Industry/Market: Healthcare
Value: $204,000.00
Architect: IKM
General Contractor: Midstate Construction
"a pleasure to work with"
"courteous and professional"
WYOMISSING AREA HIGH SCHOOL STEAM RENOVATIONS
Tower Health Acadia - New Behavioral Health Hospital

Contract: HVAC - Four Packaged Rooftop Units With VAVs and Hot Water Reheat Boilers.
Industry/Market: Healthcare
Value: $2,472,000.00
Architect: Stengel-Hill
General Contractor: Warfel Construction