We're not hard to find...
Address:

A.H. Moyer, Inc.
PO Box 247
820 East Lincoln Avenue
(Route 422 East)
Myerstown, PA 17067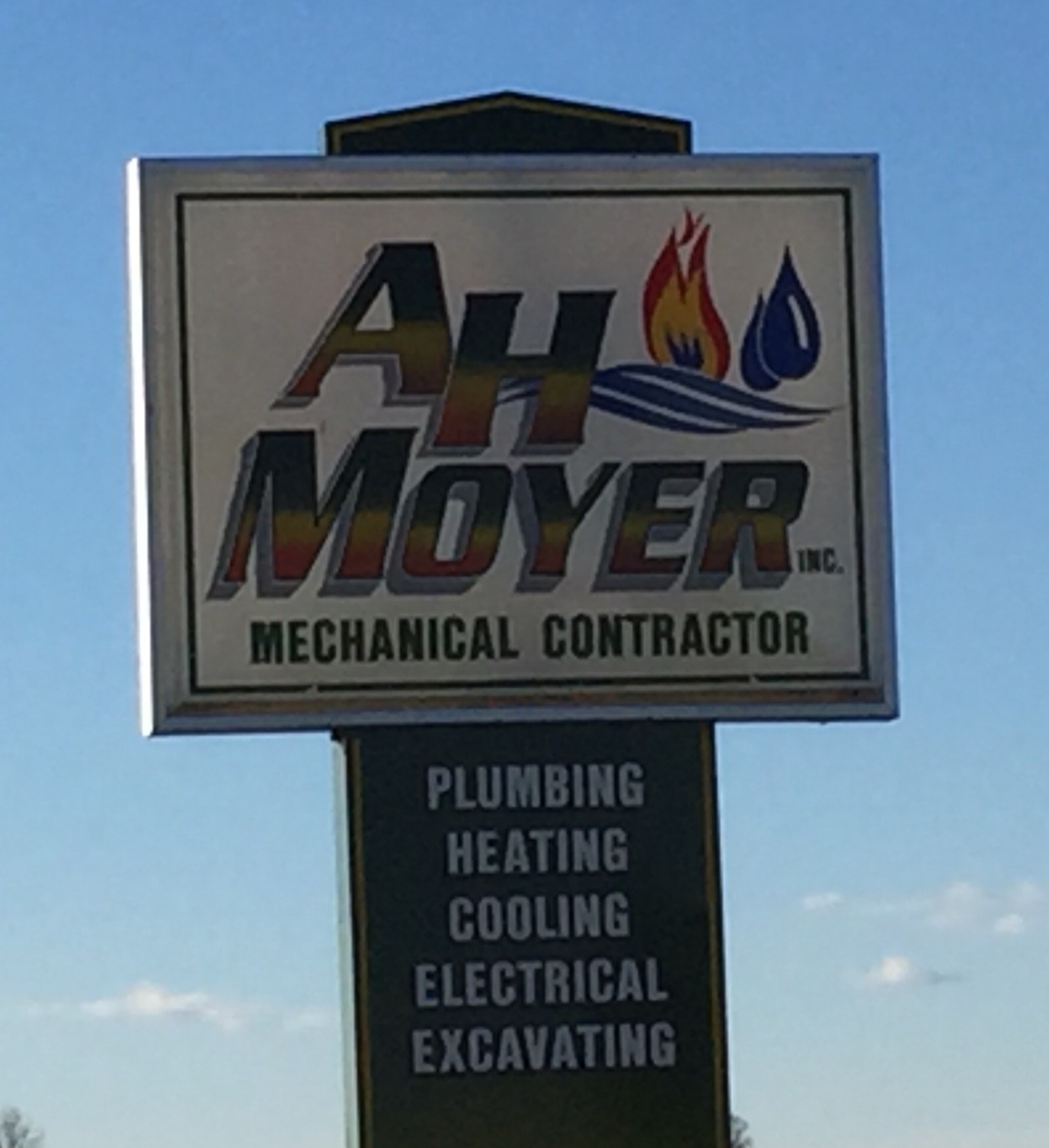 Ready to start your next project? Fill out, click Submit, and we'll contact you. Or call / email to set up a meeting using the information at the bottom of the page.
contact us to Plan your next project!
717-866-2103